On April 28, 2023, NETcellent System, Inc. announces the general release of Elliott Version 8.6. We are committed to maximizing your investment in Elliott Business Software by continuing to make improvements to help your business succeed.

Elliott Version 8.6 is the first version to start using the PSQL/Zen Relational Engine and supports new features such as Report Desk support, PowerSearch, and Avalara Sales Tax Interface.

The Report Desk feature comes with pre-defined reports based on the relational engine. The best part is that you can customize these reports to fit your specific needs. Additionally, all Report Desk reports can be printed to PDF, CSV, Excel, and emailed. The Report Desk license is included in Elliott and is easier to use than Crystal Reports. A common problem with Crystal Reports is that users may not join tables correctly, resulting in poor database performance. This problem does not occur with Report Desk since all table joins are pre-defined by Netcellent or your developers. The PowerSearch feature is also based on the relational engine, so you can perform a "contain" search. Like Report Desk, you can customize our standard PowerSearch to fit your specific needs.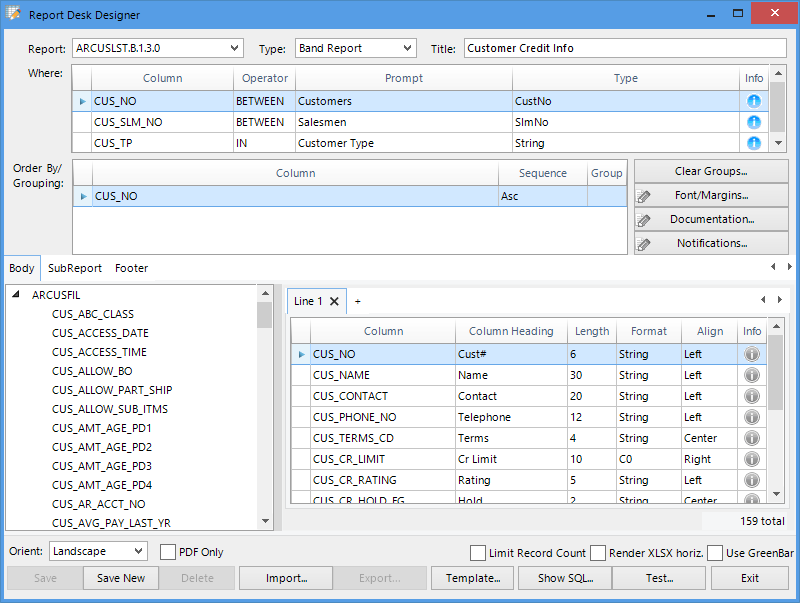 Version 8.6 includes several improvements for email sending. These include support for multiple email servers, sending order, quote, and shipment acknowledgement emails in HTML format. This is in addition to the PDF PostOffice support provided in prior versions. Using HTML emails without a PDF file can improve the reliability of your emails getting through your users' spam filters. In V8.6, we are also supporting the sending of credit card receipts in HTML email format.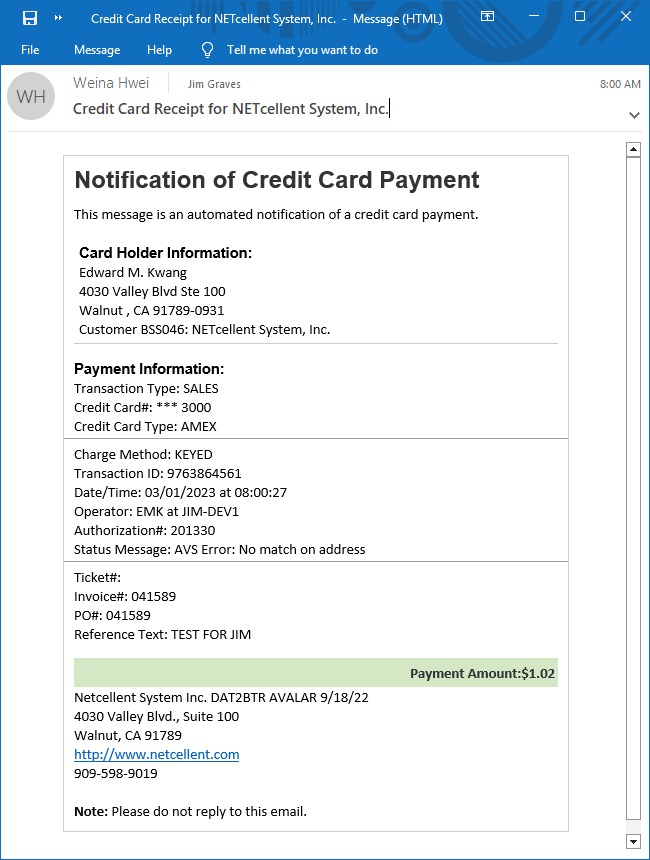 To learn about all the new features in Elliott Version 8.6 and previous releases, click on the release note and documentations links below:


Elliott Version 8.6 requires PSQL 13 or Zen 15 database engine. You will need at least Windows OS 8 or Windows Server 2012 and higher to run.


Also, our Elliott 2023 conference will take place on October 12 and 13 at Knotts Berry Farm Hotel in Buena Park, California. The focus of the conference is on Elliott 8.6's new features. It will be an excellent idea to attend the conference for this wonderful educational and entertaining opportunity. You can find more conference details